Steak Restaurant Zurich West | route twenty-six
Steakhouse Zurich | route twenty-six
steak restaurant in Zurich | route twenty-six
route twenty-six steakhouse in Zurich
Savor the genuine steak flavor
Get together at our route twenty-six Steakhouse in Zurich to savor the genuine steak flavor. Make sure to try our XXL steaks and special cuts such as Chateaubriand or Tomahawk steak, which are carved right at your table and are perfect for being shared.
For lunch, you can choose between our freshly grilled craft burgers, our daily steak special and our weekly changing business lunch. Learn more about our menu here or book your table now!
To get together before your dinner or to end your night with a good drink, we recommend NUOVO, located in the same building.
Special Offers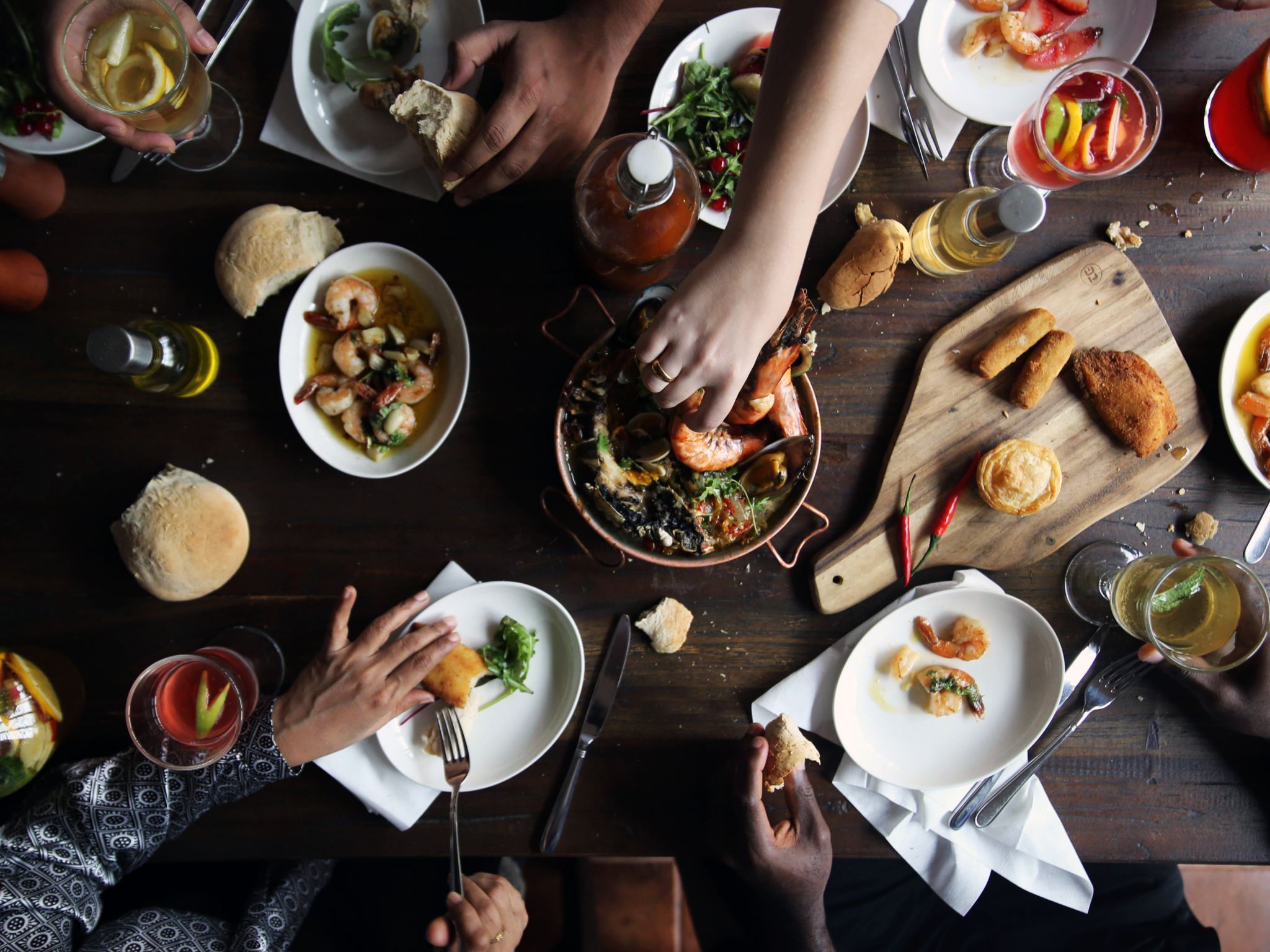 Join now
Enjoy even more with 10% discount for all SPG members. Learn More
10% discount for SPG members
If you are a Starwood Preferred Guest® member, you will receive a 10% discount on all dishes in the Route twenty-six restaurant. Simply show your membership card to one of our service staff and you can start saving.
Discover More
TERMS & CONDITIONS Offer is valid at participating restaurants and bars at participating Starwood Hotels & Resorts This offer is valid only for members of the Starwood Preferred Guest (SPG) program. A valid SPG member card is required at time of purchase to receive these offers. Membership is free. To become a SPG member, visit SPG.com. Percentage discount varies by participating restaurant and bar. Participating restaurants and bars may change participation. Please visit www.spg.com/cravings to see applicable discount for each participating restaurant and bar. Discount is applicable on food only. Discount is not applicable to breakfast or beverages. Breakfast may be defined differently by venue. Please contact the venue directly for any questions on how breakfast is defined. Discount must be requested in the restaurant at the time of settling the bill, even if applying charges to one's room; cannot be applied at the front desk. Discount not applicable in conjunction with additional restaurant or hotel specific promotions and special events. Discount excludes applicable service charges, taxes, and gratuities. Service charges and taxes will be charged on retail prices. Discount has no cash value. SPG member must be present to receive the discount. SPG member must present SPG card or supply active SPG membership number to server upon arrival. Discount applies only to charges paid for by the SPG member for parties up to a maximum of 8 guests, including the member. Not to be combined with other offers or promotions and subject to change. Not responsible for omissions or typographical errors. Void where prohibited by law. Starwood reserves the right to discontinue this offer at any time. Starpoints, SPG, Starwood Preferred Guest, Sheraton, Four Points, W, Aloft, Le Méridien, The Luxury Collection, Element, Westin, Tribute Portfolio, St. Regis and their respective logos are the trademarks of Starwood Hotels & Resorts Worldwide, Inc., or its affiliates. 2016 © Starwood Hotels & Resorts Worldwide, Inc. All Rights reserved.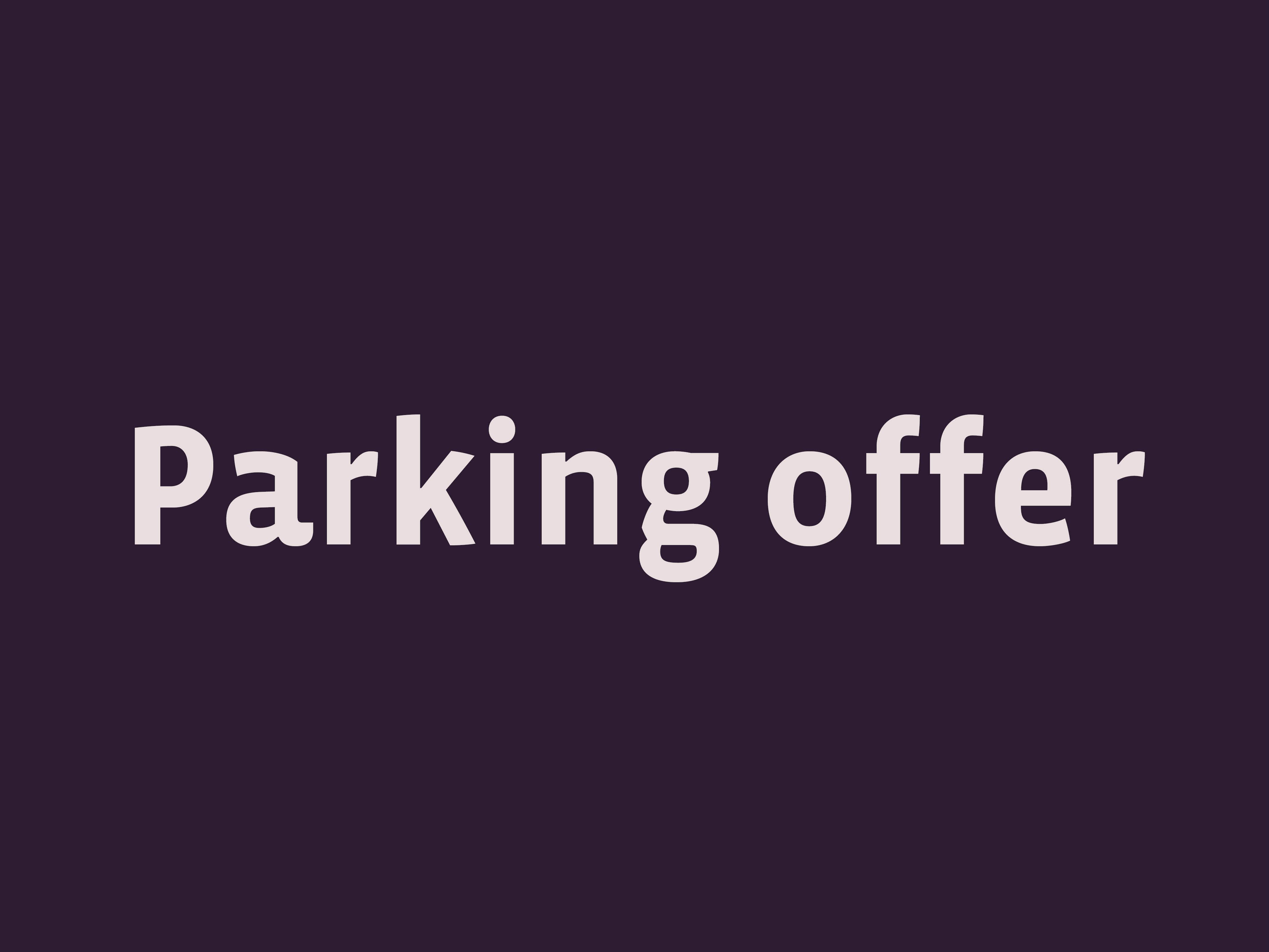 Up to 3 hours
Our restaurant guests park 3 hours for free at the Sheraton underground parking. Learn More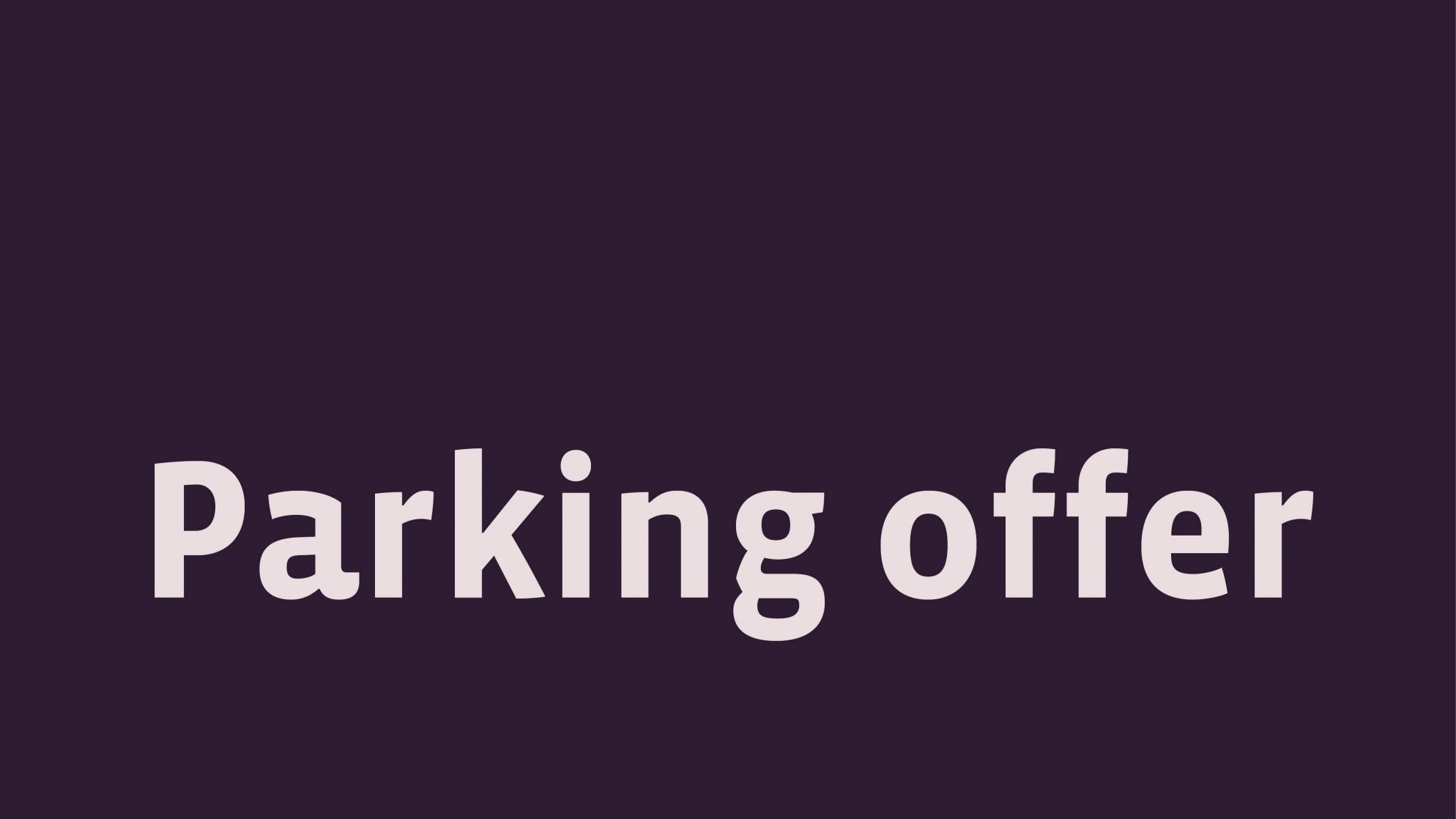 Free parking
Our restaurant guests park 3 hours for free at the Sheraton underground parking. Simply contact the front office team after your restaurant visit and show them your receipt.
Breakfast: Monday - Friday 6.30 am - 10.00 am
Breakfast: Weekend 6.30 am - 11.30 am
Lunch: Monday - Friday 11.30 am - 2.00 pm
Dinner: Monday - Sunday 6.00 pm - 10.00 pm
Breakfast: 25. & 26. December 2018 until 12.30 pm
Lunch: 22. December 18 - 6. January 2019 closed
Dinner: 24. - 31. December 18 daily from 6pm